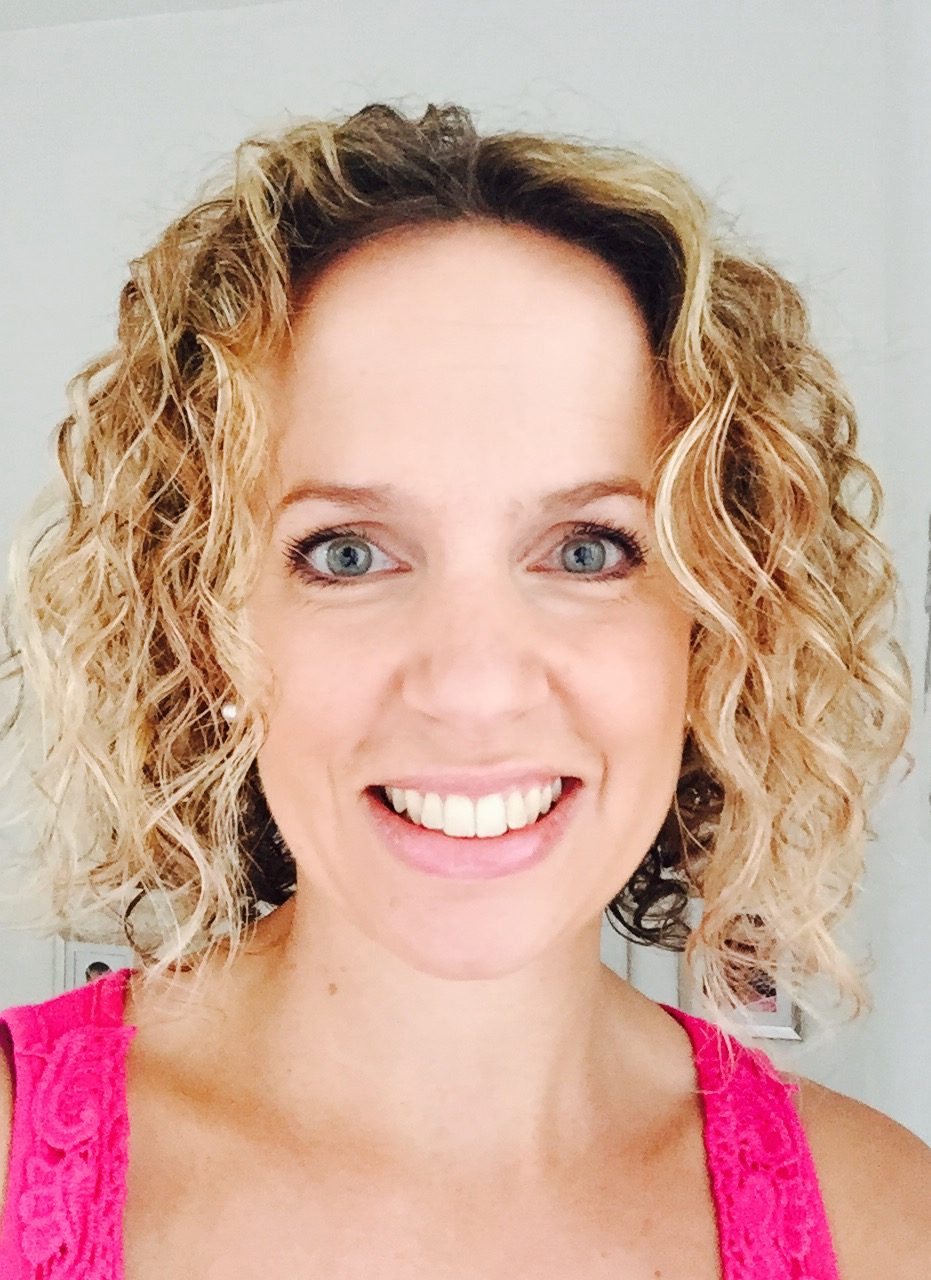 Principal, Founder & Teacher
Louise Ford A.I.S.T.D (Dip)
Louise trained locally as a child, she took part in many dance festivals, performances in local theatres and also danced with the Lewis London Ballet Company. For as long as she can remember Louise always wanted to teach dance.
Louise was awarded a scholarship to train at the Margaret Howard Theatre College in Hertfordshire, where she studied for three years on a teacher training course. she graduated in 1999 with Distinction and with her ISTD teaching Associates in Imperial Ballet, Tap, Modern Theatre and National. Louise holds Associate Diploma status with the ISTD.
Louise has 25 years teaching experience, she has taught for a number of dance schools in the area & also taught in the private sector. In 1999 Louise started the Louise Austin School of Dance, initially with one day of classes a week in Bicester, due to it's outstanding success she then added additional days and venues and also a branch in Brill. In 2009 she added the branch in Haddenham.
Louise is very proud of the fun and friendly environment within the school, she hopes to pass on her love of dance to all her pupils.
Teaching Assistants
Senior pupils from the school assist Louise during the younger children's classes. These pupils have been trained by the Louise Austin School of Dance and are successfully working their way through the grades. They are a great support to Louise and the younger pupils at the school.